Pre-Recital Photoshoot registration
Sunday April, 28th
Hello and welcome to our annual pre recital photoshoot at Dance Gallery Chicago. Can't wait to create a one-of-a-kind portrait for your kids to remember this amazing experience at the dance studio.
A couple thing before we move forward:
Registration/Print credit cost is $75

The photoshoot will take place at the Dance Gallery Chicago studio. It will be grouped according to what animal or creature we are photographing, so you won't get a time assigned right away. We will contact you shortly about this

We will be able to capture one and only one outfit per kid. Sorry for the inconvenience, but we feel this is the best way to maximize our time and make sure everybody gets a great shoot. You are more than welcome to book multiple times if you prefer.

Each time slot is for one kid, sibling will need their own time slot.

Your slot is not guaranteed until we receive your print credit/deposit via Venmo or Chase Quickpay. Registration/Print credit WILL be applied to to any of the 3 print options we offer (see below)

Please make sure your kid is ready to go when you arrived at the studio. Session will be short (10-15min) and there won't be time to use that time for hair and makeup.
Below find your 3 print options:
Remember that your deposit of $75 (seventy five)is a print credit and will be applied towards your prints!
Individual small prints are available upon request.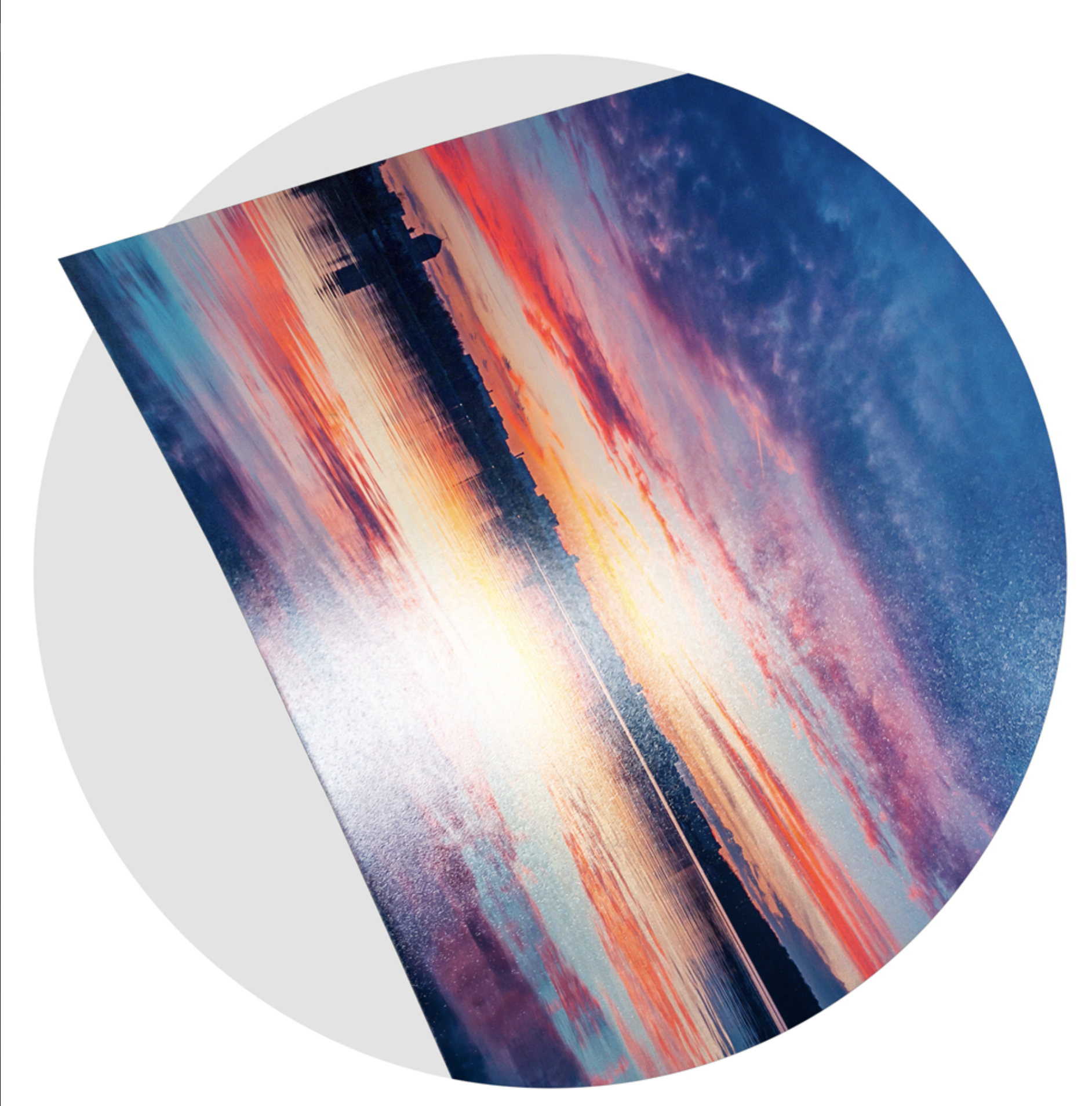 Print option 1 - $95
Matte or Linen Print
$95-$75=$20
12x18 image will be printed in HD photo paper or linen texture (your choice) at our lab, shipped directly to you, ready for mat and frame (not included)
Print option 2 - $175
Canvas Print:
$175-$75=$100
16x24 wrap around 1.25' canvas print. Your image is printed directly onto canvas material and then stretched over a wooden frame
Print option 3 - $215
Canvas Print:
$215-$75=$140
20x30 wrap around 1.5' canvas print. Just like in option 2, but on a larger size, your image is printed directly onto canvas material and then stretched over a wooden frame